Bouchemont farm is ideally located to be the starting point of your discovery of the region.
Activities to be carried out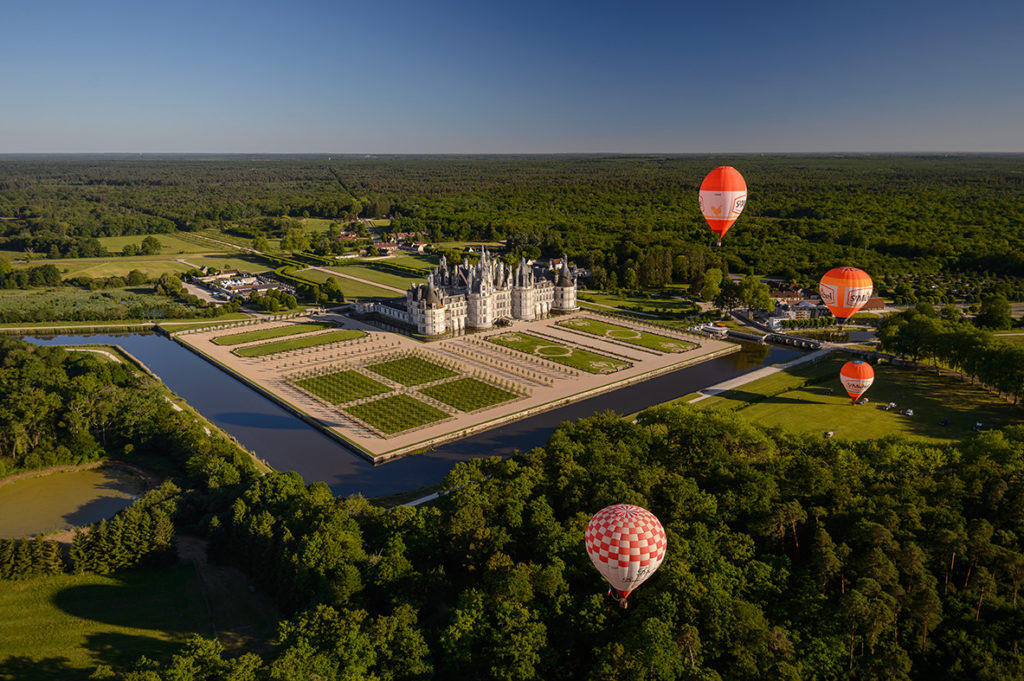 Balloon flight
Take advantage of an exceptional offer thanks to our partner Air Pégasus to come and spend a night at the Ferme de Bouchemont and discover the Eure et Loir in a hot air balloon.
Free flight or captive, first flight in an individual or in a gourd or even dinner on board the hot air balloon, live an unforgettable experience that will remain forever in your memory.
Do not hesitate to contact us so that we can organize your stay.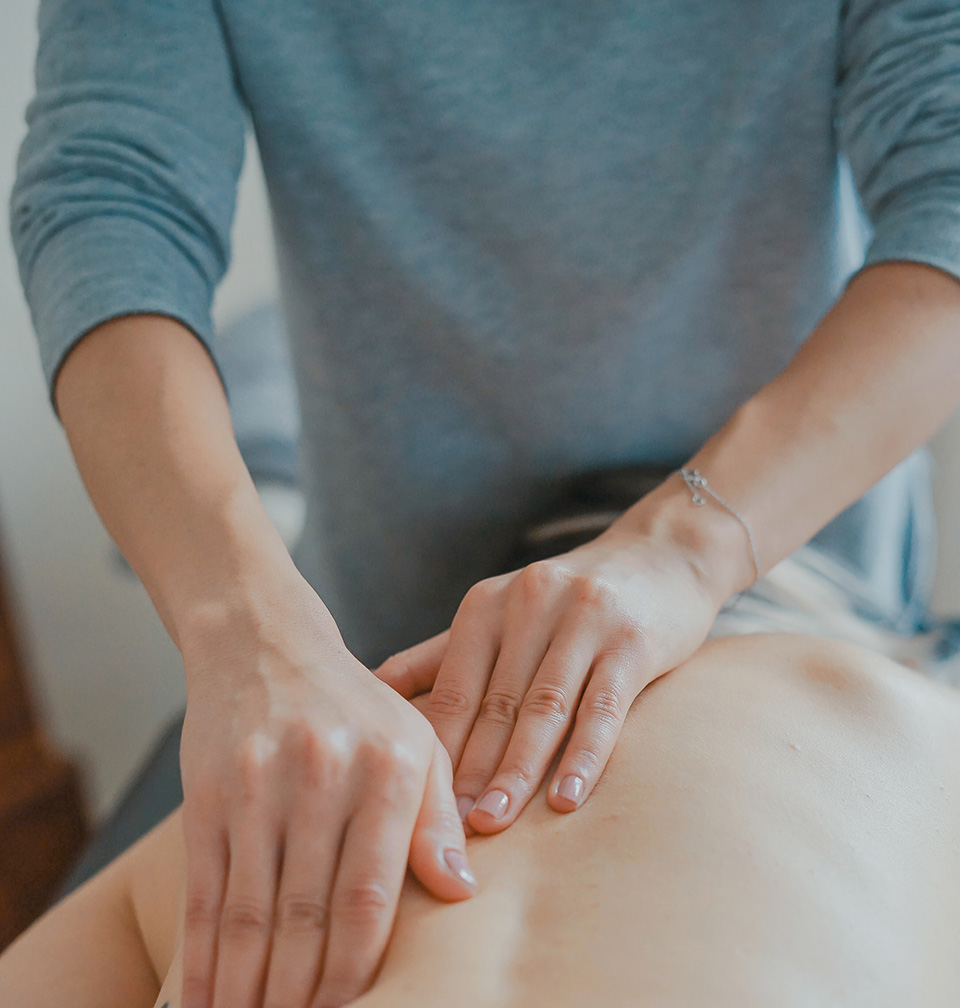 Wellness stay
For a relaxing romantic weekend, we offer our Wellness stay. Enjoy a private dinner, a romantic night and a massage when you wake up.
Our masseuse will come directly to your room where you can enjoy an hour of massage each after a good breakfast.
Contact us to organize your wellness stay.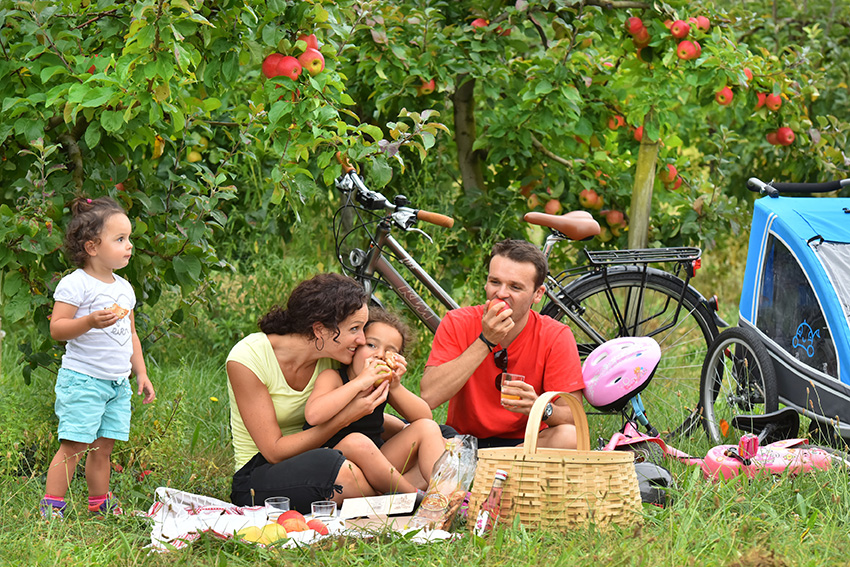 Family stay
For a family stay, we offer several fun or sporting activities for adults and children:
The Odyssey of Charters, one of the largest aquatic complex in France.
The Rambolitrain Museum in Rambouillet, with more than 4,000 pieces of toy train and model railway collections, traces the history of the railway from its beginnings to the present day. To cut the breath!
The National Sheepfold in Rambouillet or the Educational Farm of the Rennaissance in Chartres will allow you to discover the farm animals in their natural environment, to feed and milk them.
For thrill seekers, discover the No Limit Aventure park near Dreux. Paintball, tree climbing, treasure hunt, laser game and many other activities in this 15 hectare park will allow adults and children to let off steam and experience strong emotions.
To see, to discover in the region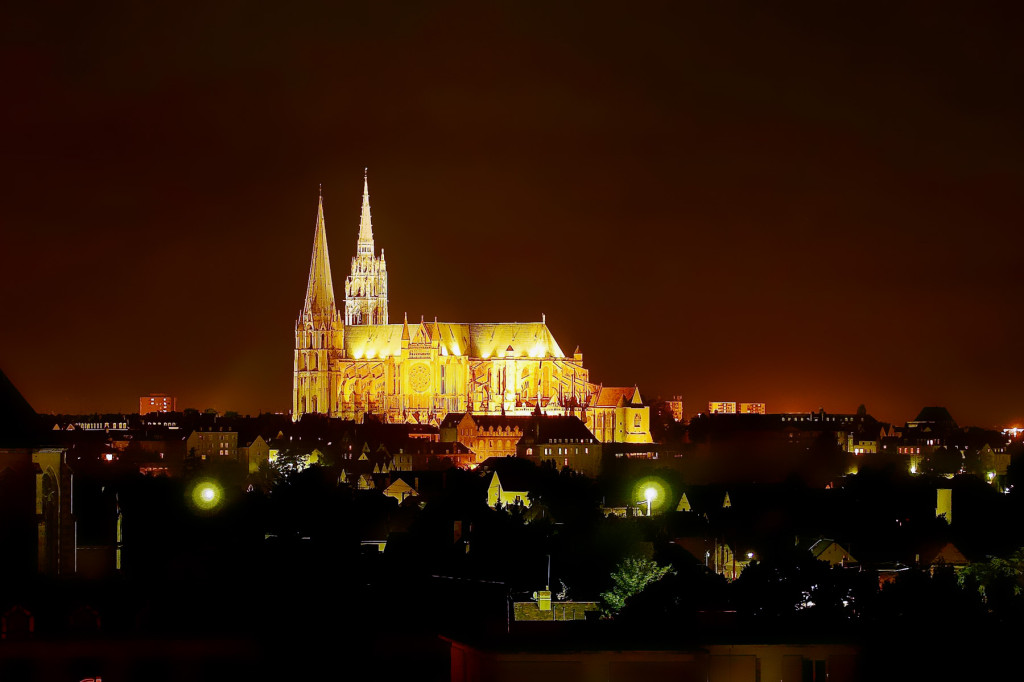 Chartres
Chatres, nicknamed the capital of light and perfume, remains the largest city closest to the Ferme de Bouchemont (25 mins).
Come stroll along the Eure or wander through the alleys of its historic district and take advantage of its many restaurants.
Don't miss its unmissable Cathedral, a UNESCO World Heritage Site.
The magic of Chartres en lumière will light up your evenings from April to October.
And you can enjoy street entertainment (concerts, shows …) every evening in July and August.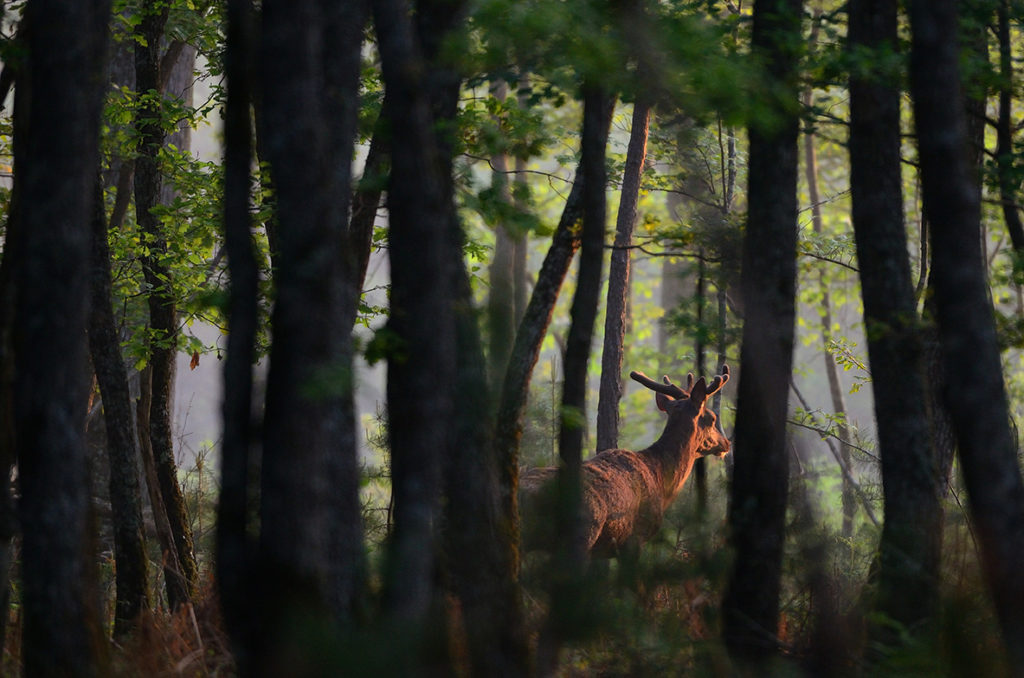 Rambouillet
Come and stroll in the Rambouillet Forest and take advantage of its paths and cycle paths.
An animal and forest park, Espace Rambouillet allows you to immerse yourself in the heart of the forest and meet animals in the great outdoors. Take advantage of many sports, fun and educational activities to discover the forest from the inside. End your day in the grounds of the Château de Rambouillet or in one of its many restaurants.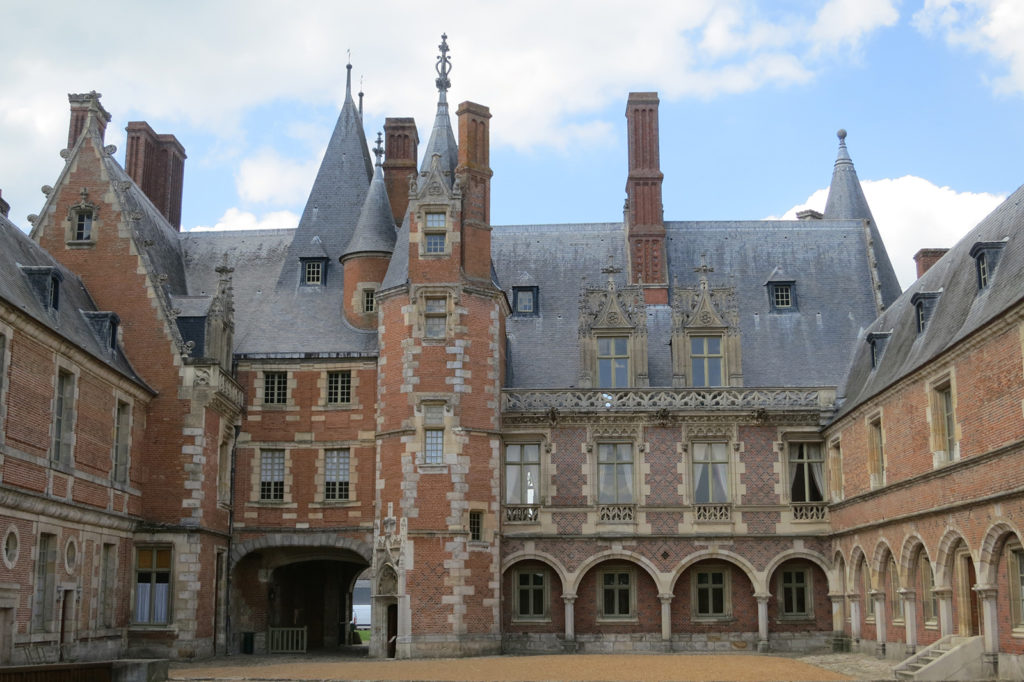 Maintenon
Come and discover the Château de Maintenon and its splendid French-style garden in the heart of Eure et Loir, located 25 minutes from us. Immerse yourself in the history of Mme de Maintenon wife of Louis XIV in this magnificent castle which organizes in all seasons original and fun visits and animations for the whole family.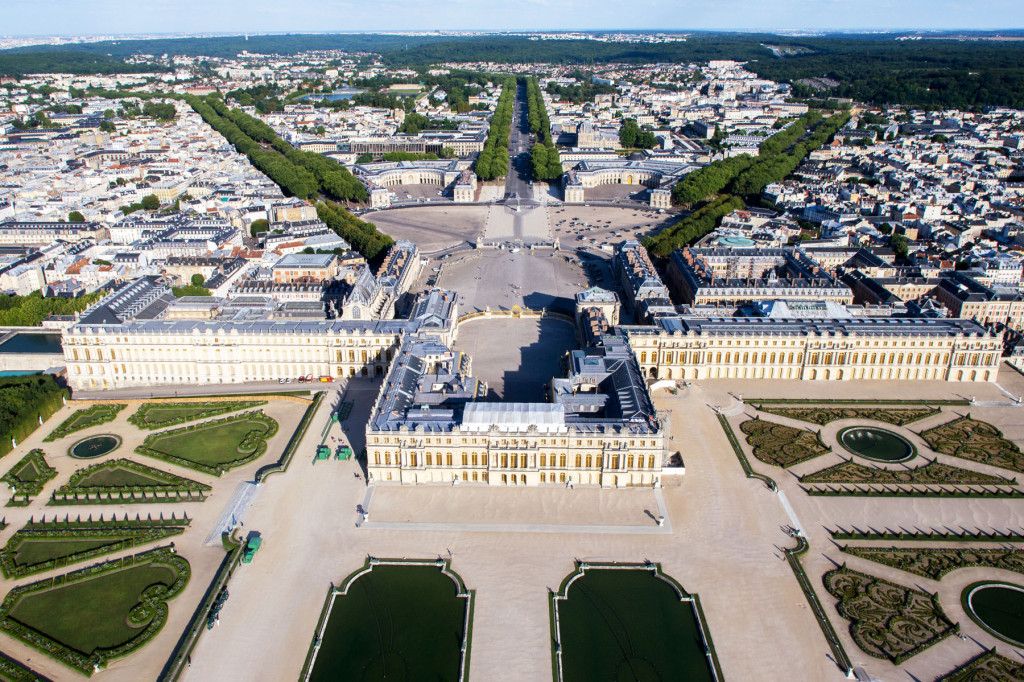 Versailles
45 minutes from the Ferme de Bouchemont, don't miss the magnificent Chateau de Versailles, official residence of the kings of France which is one of the most illustrious World Heritage monuments. From the castle with its famous Hall of Mirrors to the Trianon, the Royal Stables to the magnificent French Gardens designed by Le Nôtre, you won't have too much time to fill up on history!